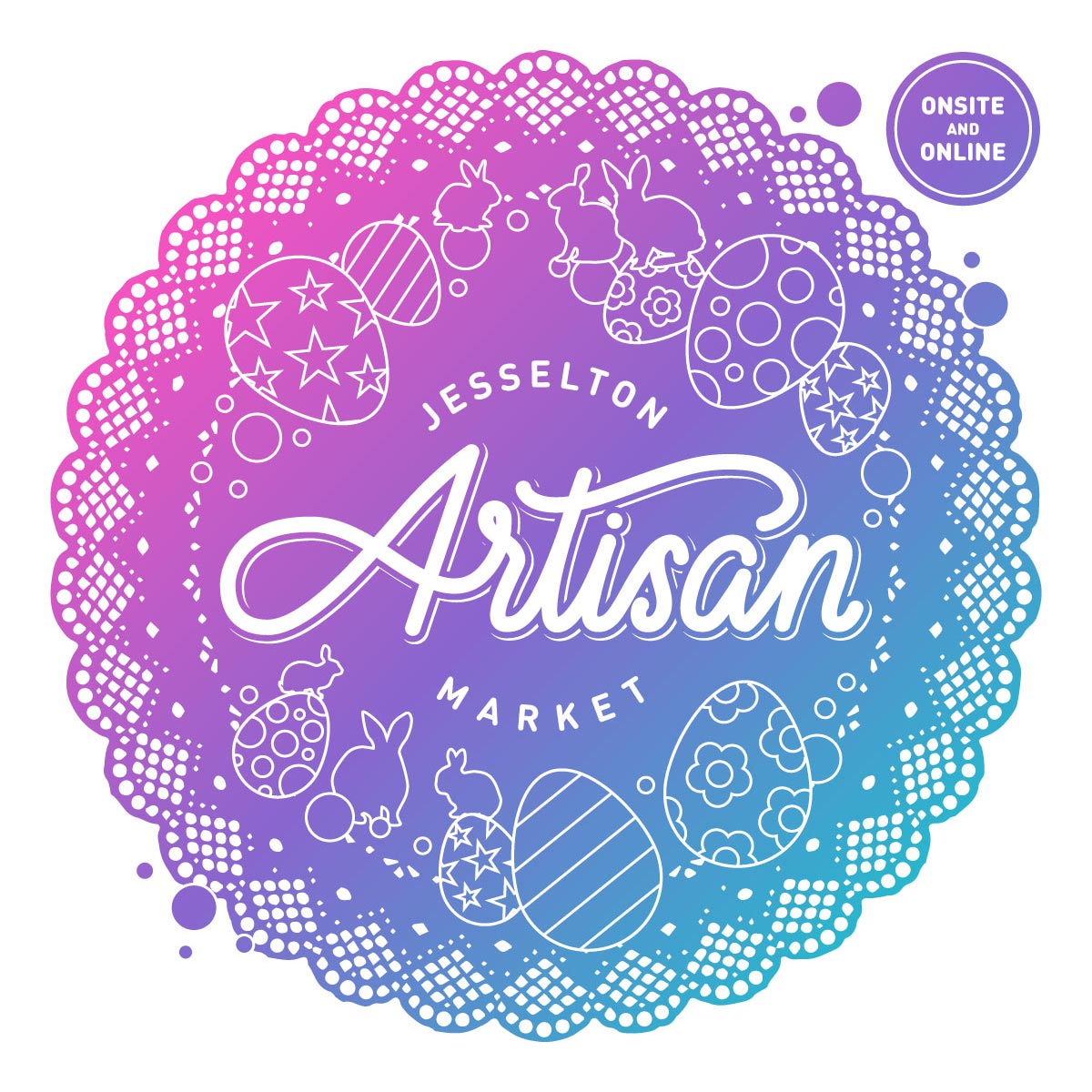 Welcome to the
Jesselton Artisan Market
The Jesselton Artisan Market (JAM) is a curated showcase of Malaysia's skilled artisans and their creations based in Kota Kinabalu, Sabah by Salt x Paper Stationery. From decorative arts, jewellery, furniture, clothing, food items to handmade creations, come and be inspired by the kaleidoscope of Malaysia's unique & whimsical artisanal goods and let those creative juice flow!
Market Grounds
01
+Anco
Handmade Beaded Accessories
02
Changgih Designs
Social Enterprise Fabric Goods
03
Dreamer TC
Handmade Accessories
04
Ebeeb
Homemade Pastries
05
Emmora Studio
Handmade Accessories
06
Faith Bracelets
Handmade Beaded Accessories
07
February First
Homemade Pastries & Desserts
08
Lafloraison Hana
Floral Goods & Services
09
Lanut
Designer Goods
10
Lucky Find
Handmade Clay Accessories
11
Papermint Cards & Craft
Handmade Paper Goods
12
Polaris Atelier
Designer Paper Goods
13
Thea
Handmade Hair Accessories
14
The Pink Dinosoar
Handmade Pouches
Online Performances
01
Frances Tsen x Jude Limus
Music Performance
02
Thin Escape
Music Performance
03
Ryenald Guntabid (from Sabah Institute of Art)
Music Performance
04
Phoebe Tsen
Music Performance
05
Straw Lim
Music Performance
06
Angelyca Laura
Music Performance
FAQ (Frequently Asked Questions)
How does JAM's online market work?
For 3 days only, find bestselling products of your favourite participating artisans online at www.jesseltonartisanmarket.com. Now you can support your local artisans and shop online at the comfort and safety of your own home!
How will I receive my purchases?
Your purchases will be processed and shipped within 3-5 working days (applicable to orders within Kota Kinabalu only). This is to allow our artisans ample time to prepare and pack your orders. Delivery times vary and is subject to the choice of courier service used. Or you can also opt to pick-up your purchases from Salt x Paper Stationery & Gifts (Jalan Gaya branch) when it's ready.
What are pre-order items?
Pre-order items are products from our outstation vendors (other districts of Sabah, Sarawak, West Malaysia or other parts of the world). These items will take an additional 9-11 working days to arrive.
Will there be free shipping/delivery?
Yes! Enjoy free shipping/delivery nationwide for purchases above RM150 (applicable to combined purchases from both www.jesseltonartisanmarket.com and saltxpaper.com).

* Food & beverage delivery only available within Kota Kinabalu.
* All food & beverage orders will only be delivered on the 10th March 2021, 12pm onwards.
Credits
Organizers - Salt x Paper Stationery & Gifts
Web Design - Aaroink
Illustrations - Aaroink
Video Production - Aaroink & Chrystin
Design Vectors - Macrovector (www.freepik.com)