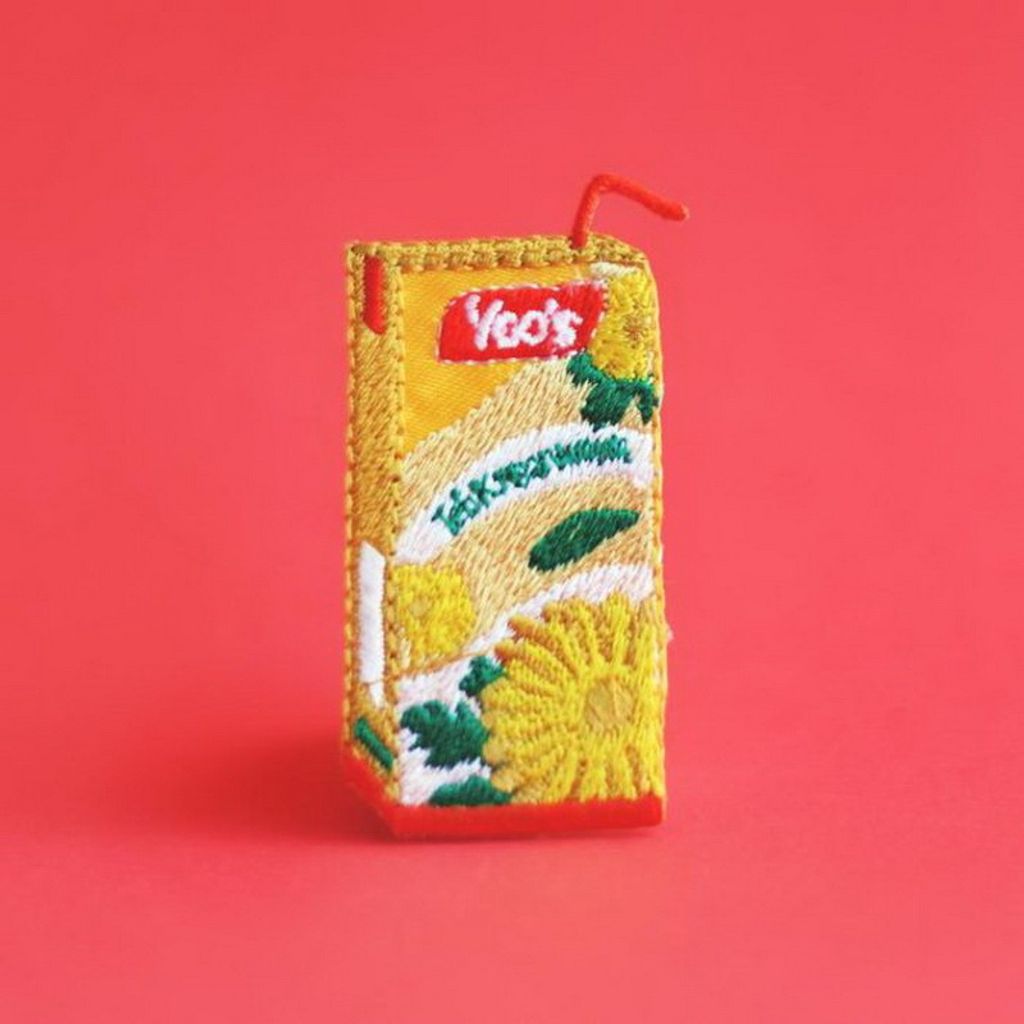 Salang Design Embroidery Patches - Chrysanthemum Tea
The machines run day and night; the windmill kept turning around; and so the time flies. In a blink of an eye another year has passed and we are welcoming 2018 with our new project - Lunar Year Project; a project specially for Lunar New Year 2018. It's that time of the year where family and friends reunite, your empty coffee table probably gonna stocked with lots of snacks and drinks. What are the things that you missed the most or familiar with? Happy New Year!
✦ You can iron on- T-shirt, Notebook, Totebag, Shoes and just let your creativity flow
✦ Caution- Do not apply to rainwear, highly elastic, nylon or tri-acetate fabric.
✦ Patch size: 6.2cm(H) x 2.9 cm(W)
✦ 100% made in Malaysia
✦ Courier Service