Today was our first ever appearance at an art market. The art market was located at the cozy space outside B Side Café and Fiska Lifestyle Store at Lido Plaza, Kota Kinabalu.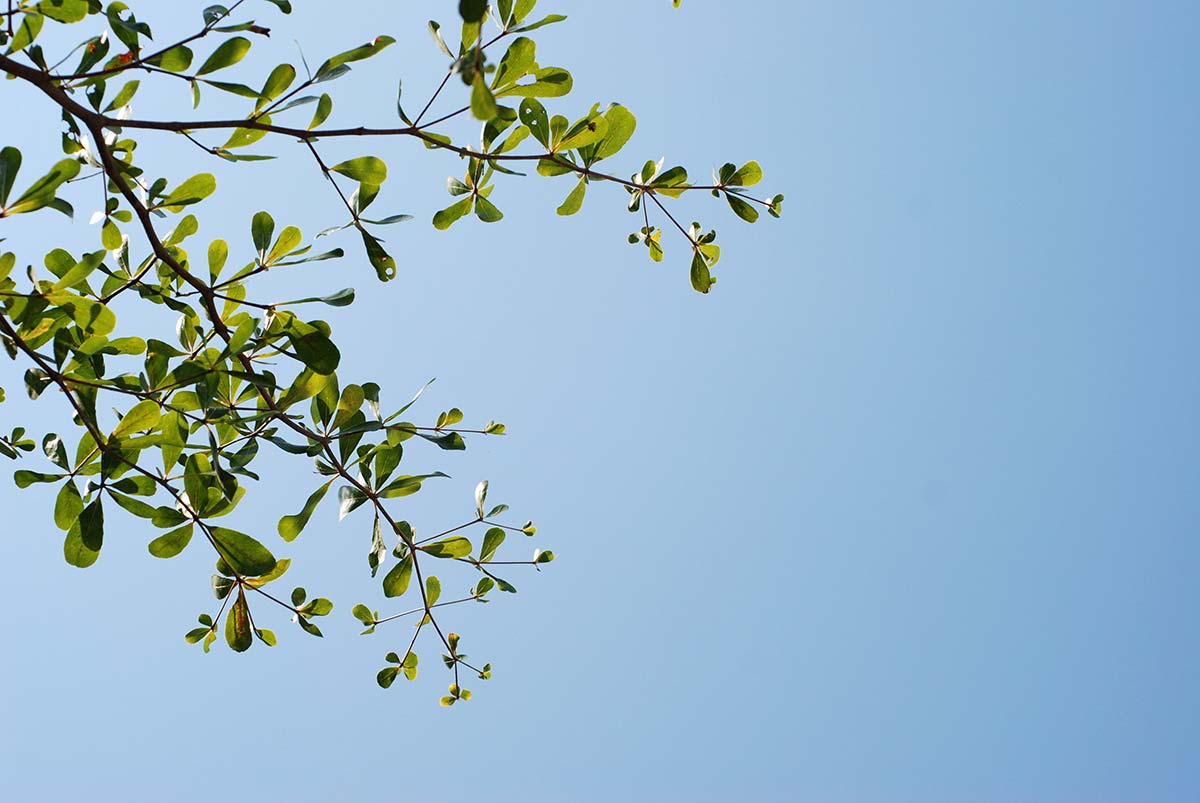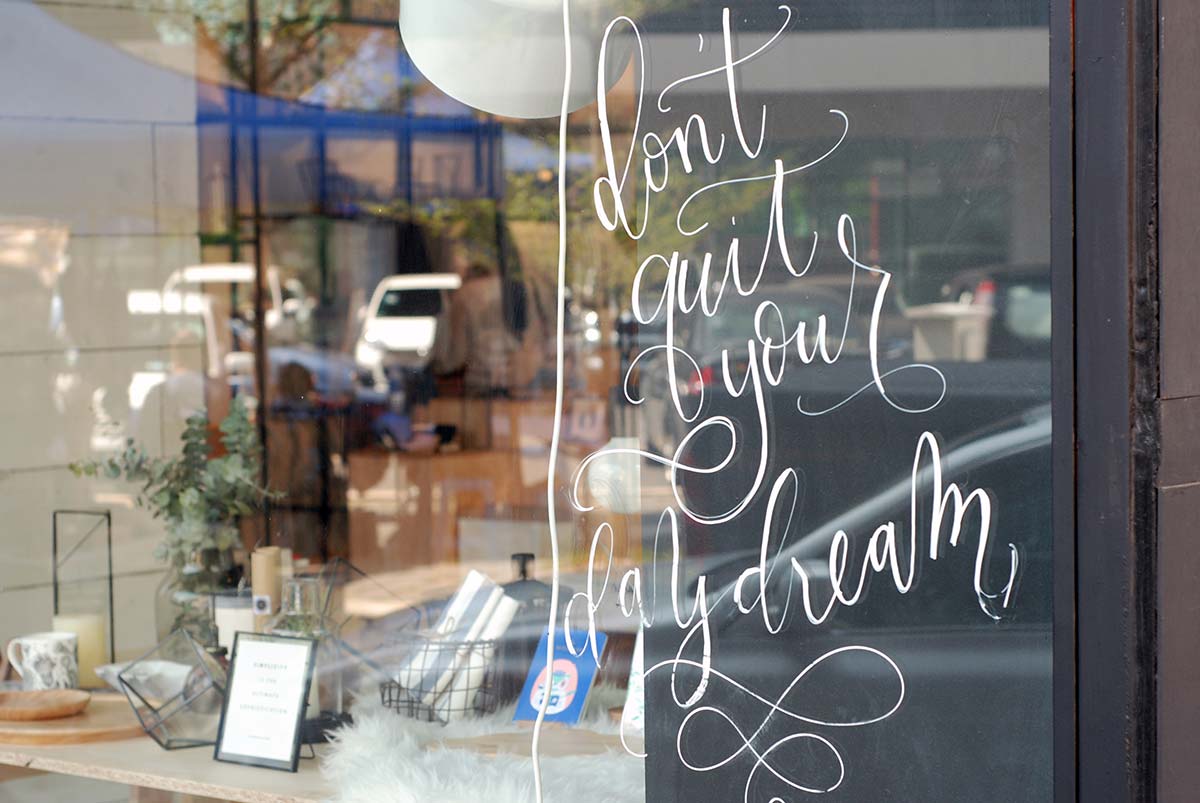 It was a beautiful Sunday, and it was buzzing with activity when we arrived. Very thankful for the canopies provided, as it was rather hot in the afternoon, but in the evening, the heat had subsided and we enjoyed some pretty strong wind (so strong that it blew our canopies away!)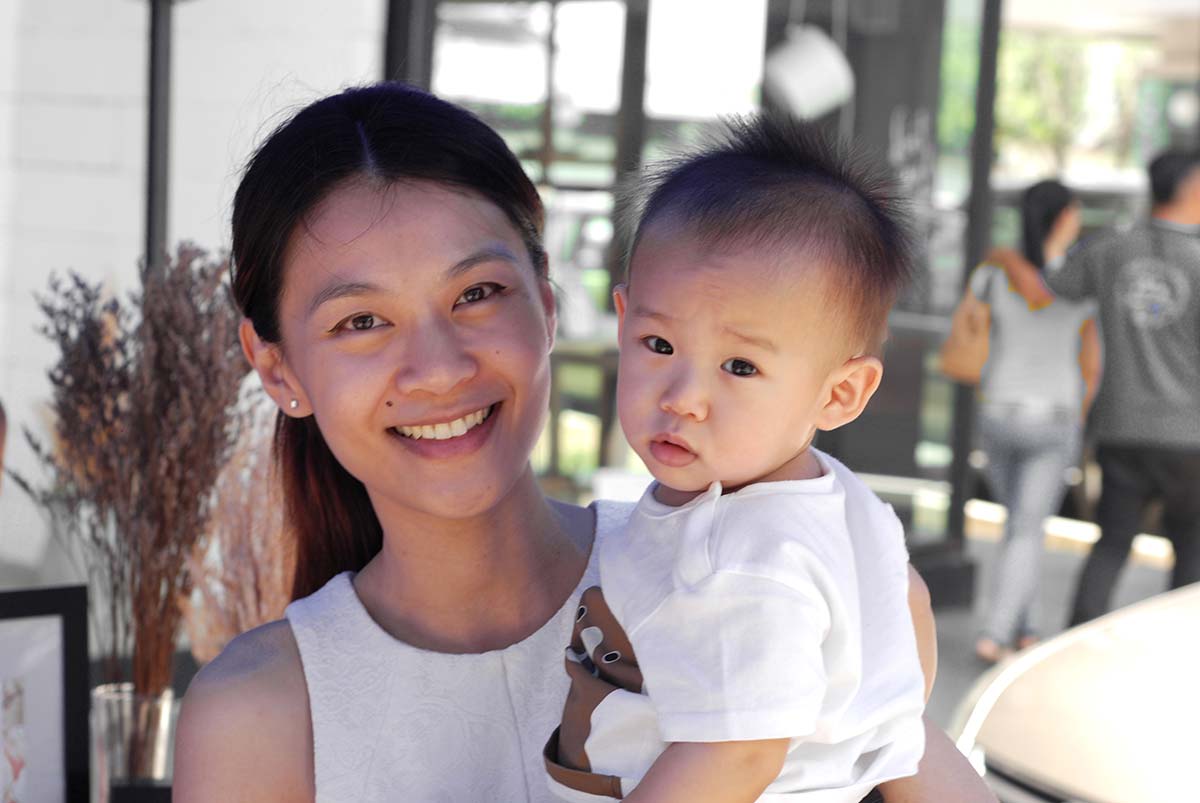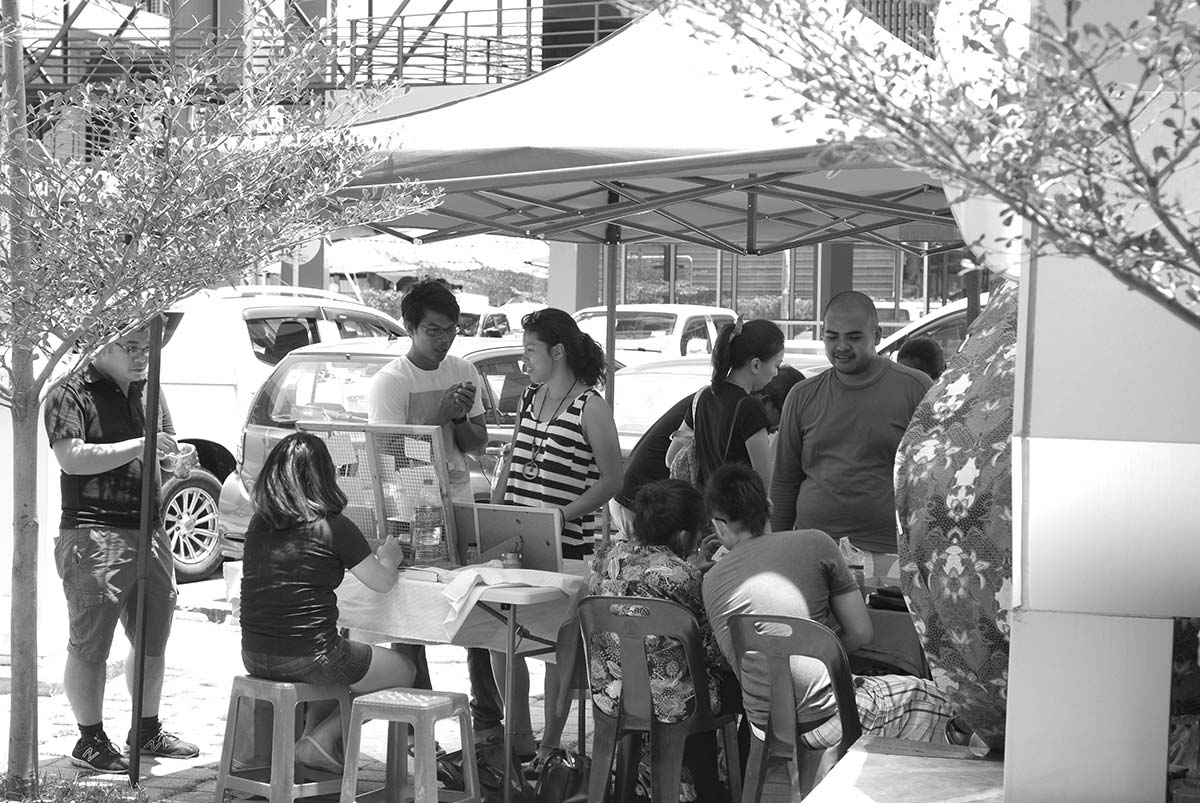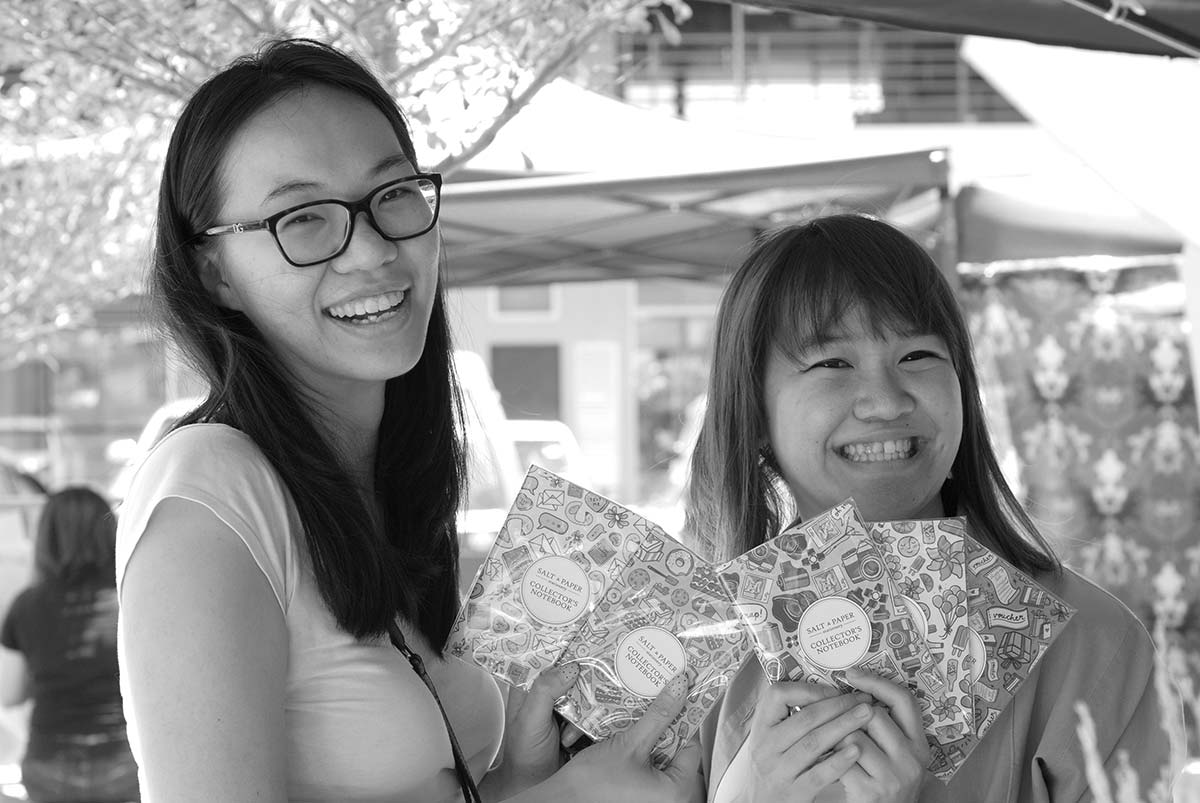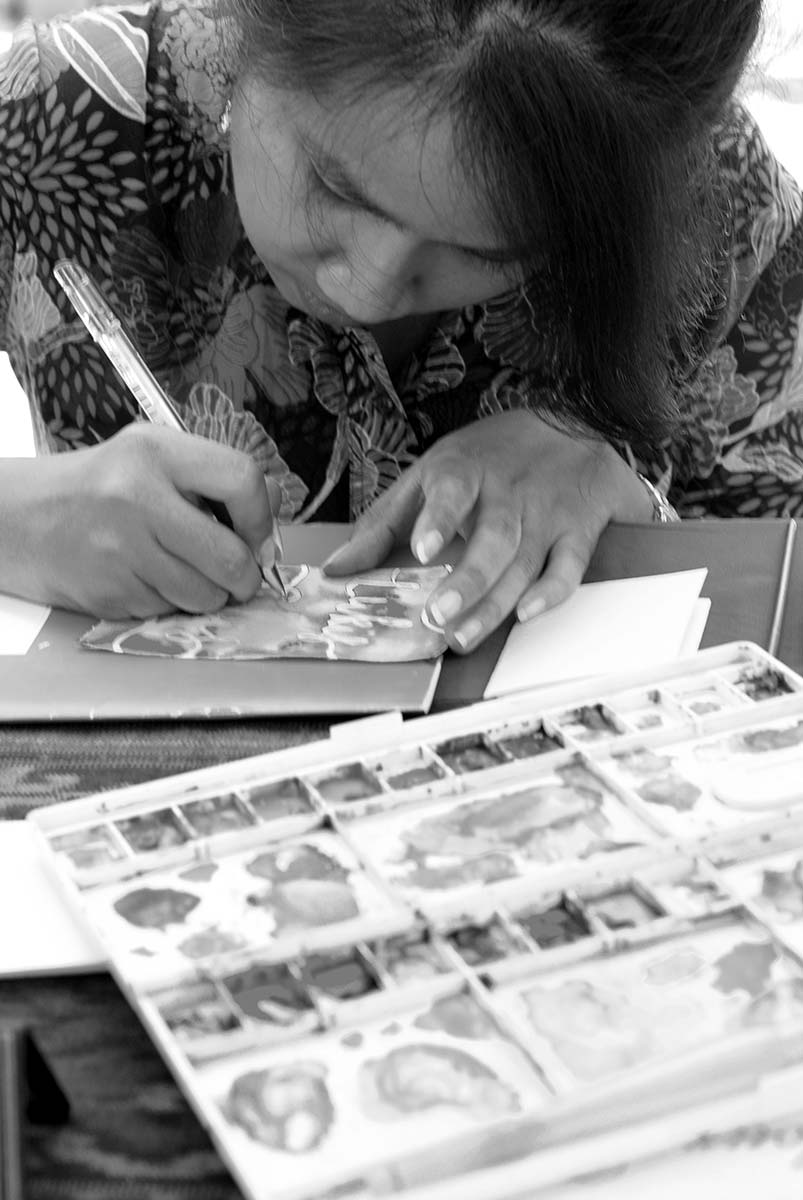 Here's me at our little booth! Big thanks to Aaroink for helping me with the setup of the booth and the decor. Oh, and buying me lots of drinks to keep me hydrated!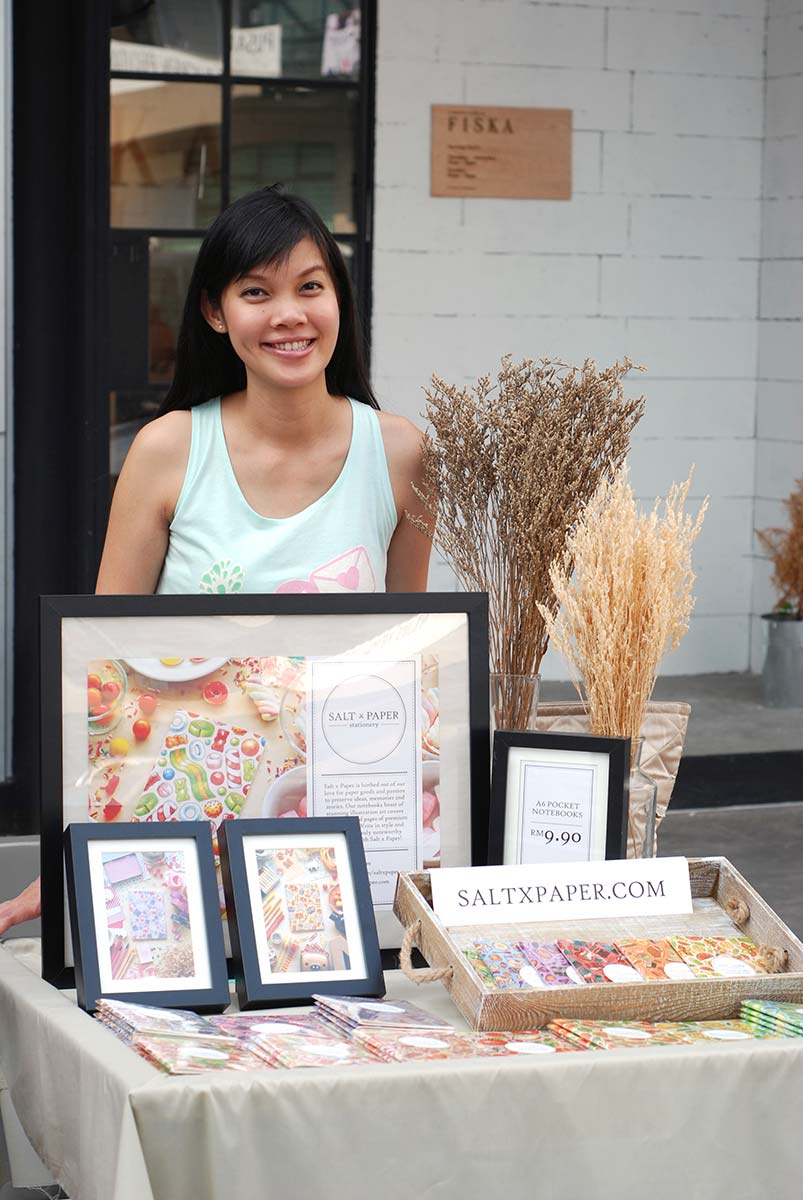 We were thrilled to get to know a community of artists / artisans with their original and handmade products from accessories, cards, artisanal soap, home-brew beverages, upcycled containers, plushies. It was nice meeting new friends such as the creators of Fishymoonie, Lukis Tulis, Native Body & Skin, Chuchucraft, The Pink Dinosoar, Magic Borneo Beads, Bikin and more! We love the variety of interesting trinkets for sale at the market.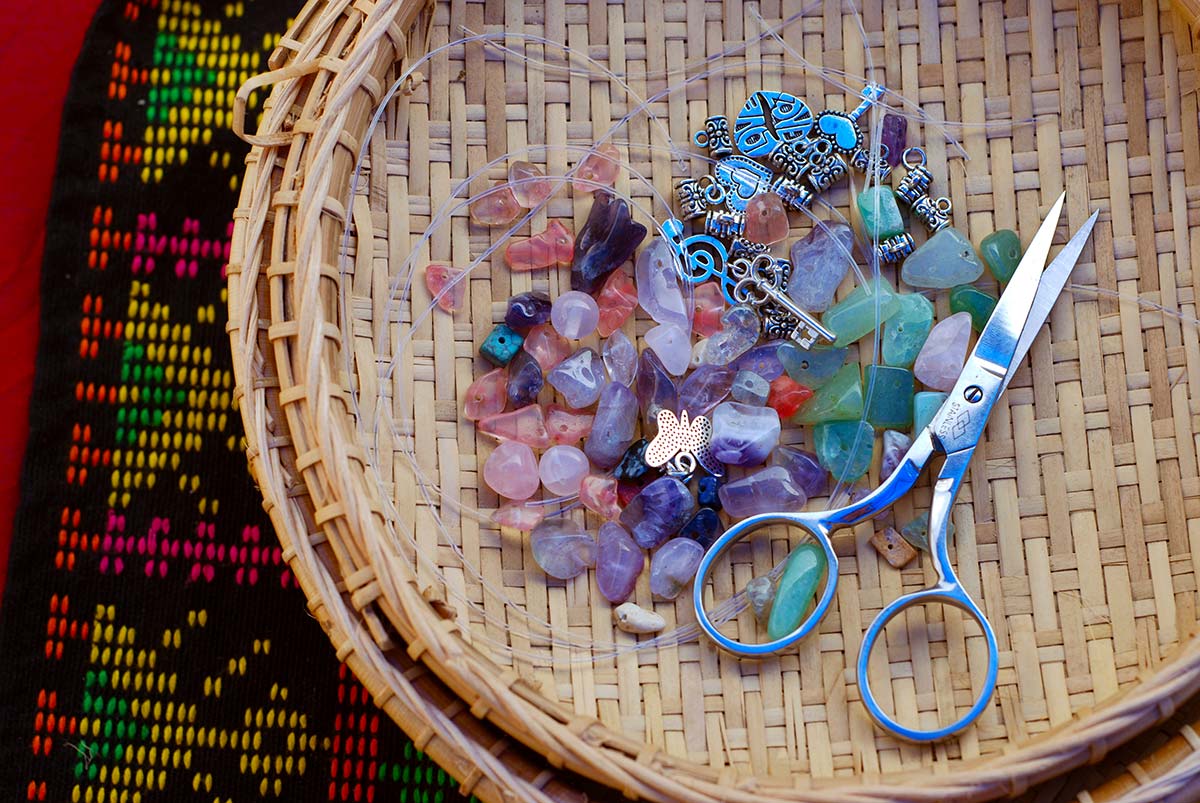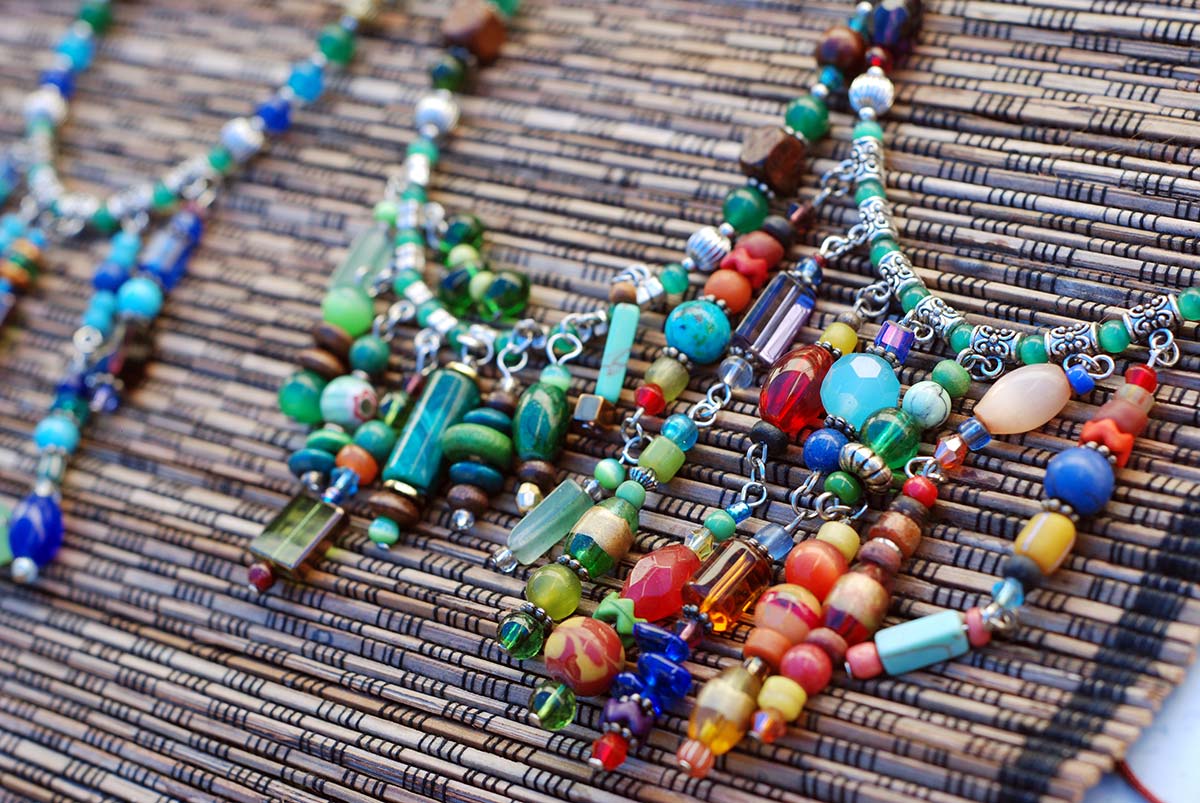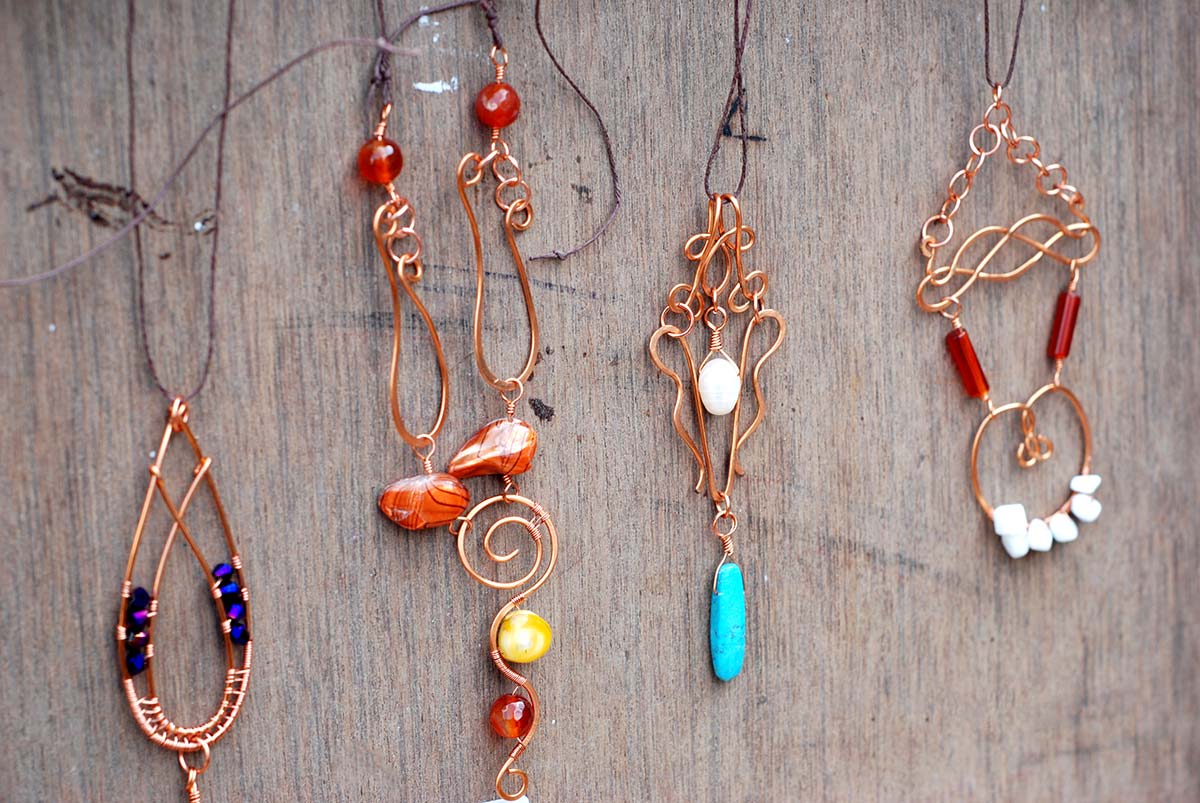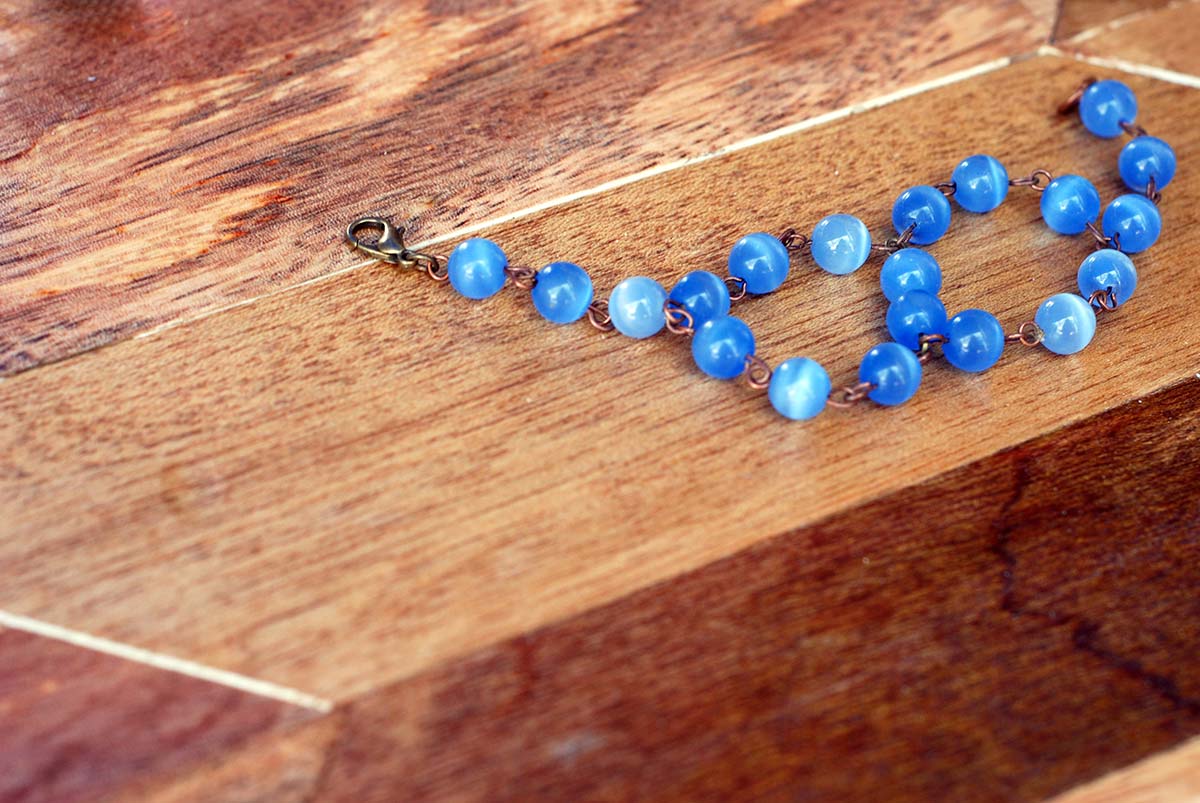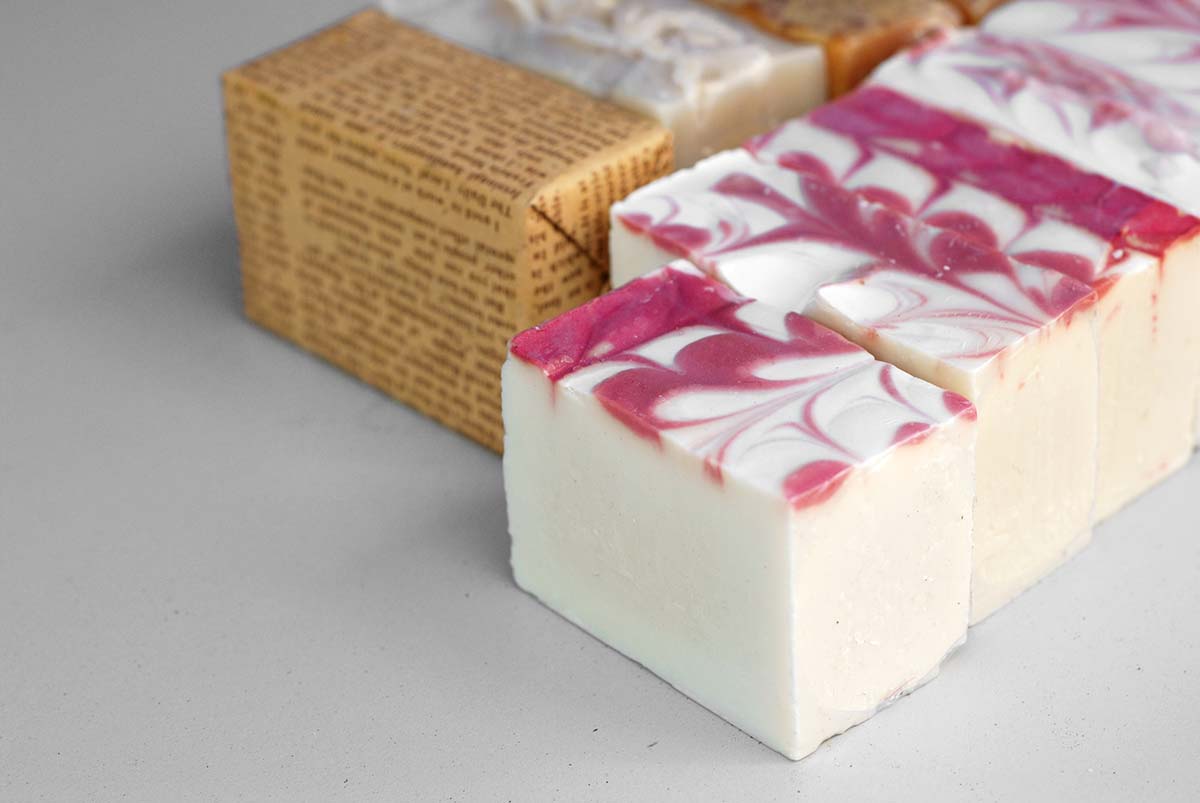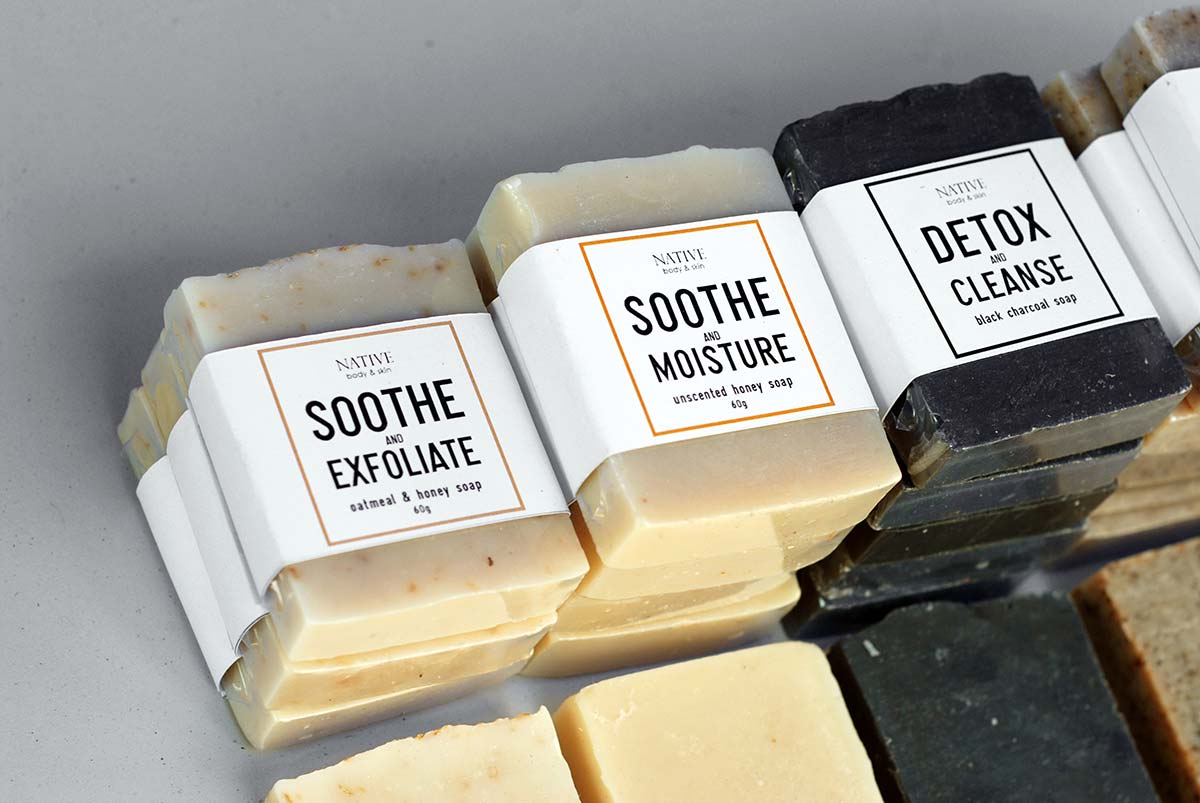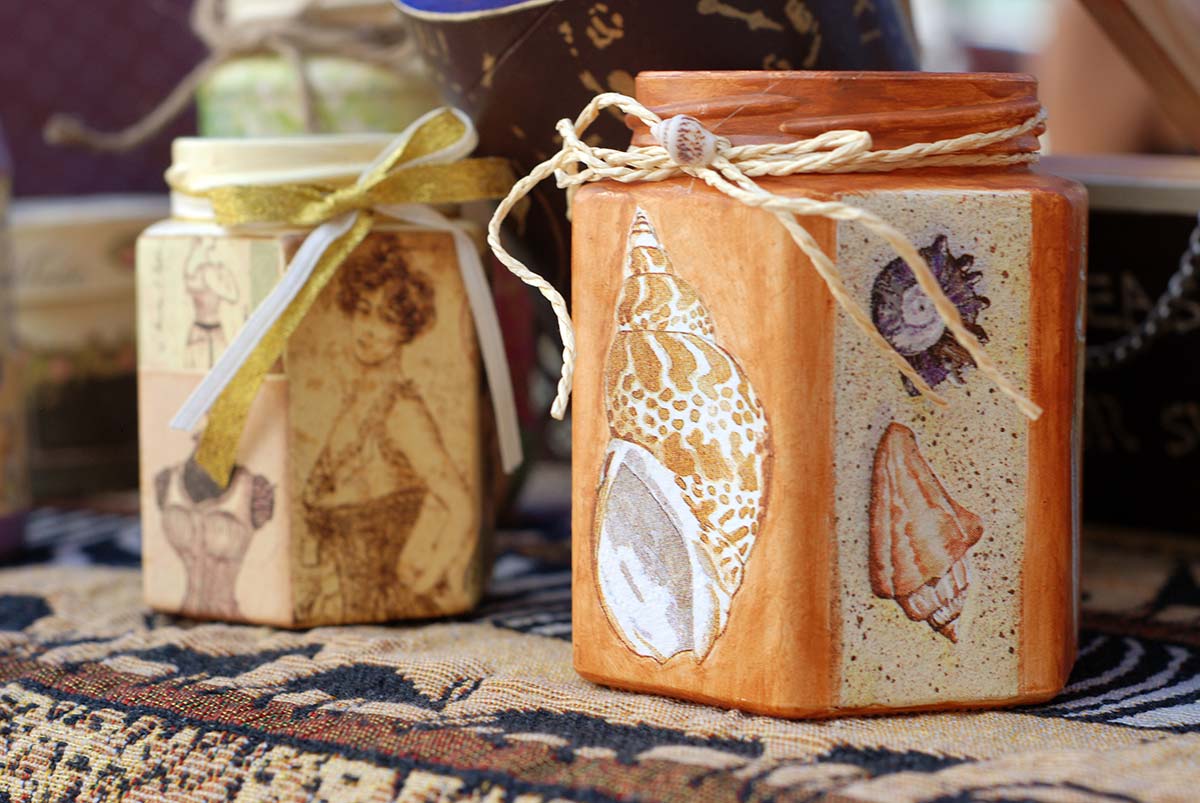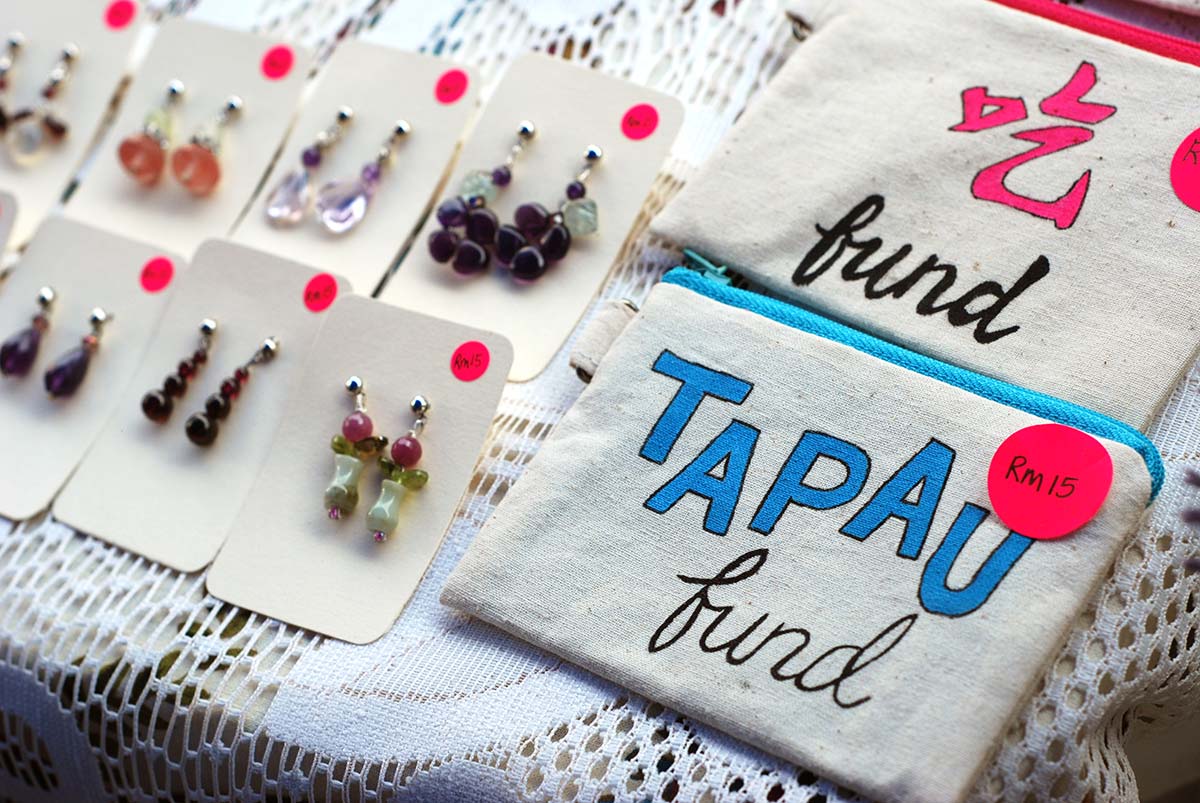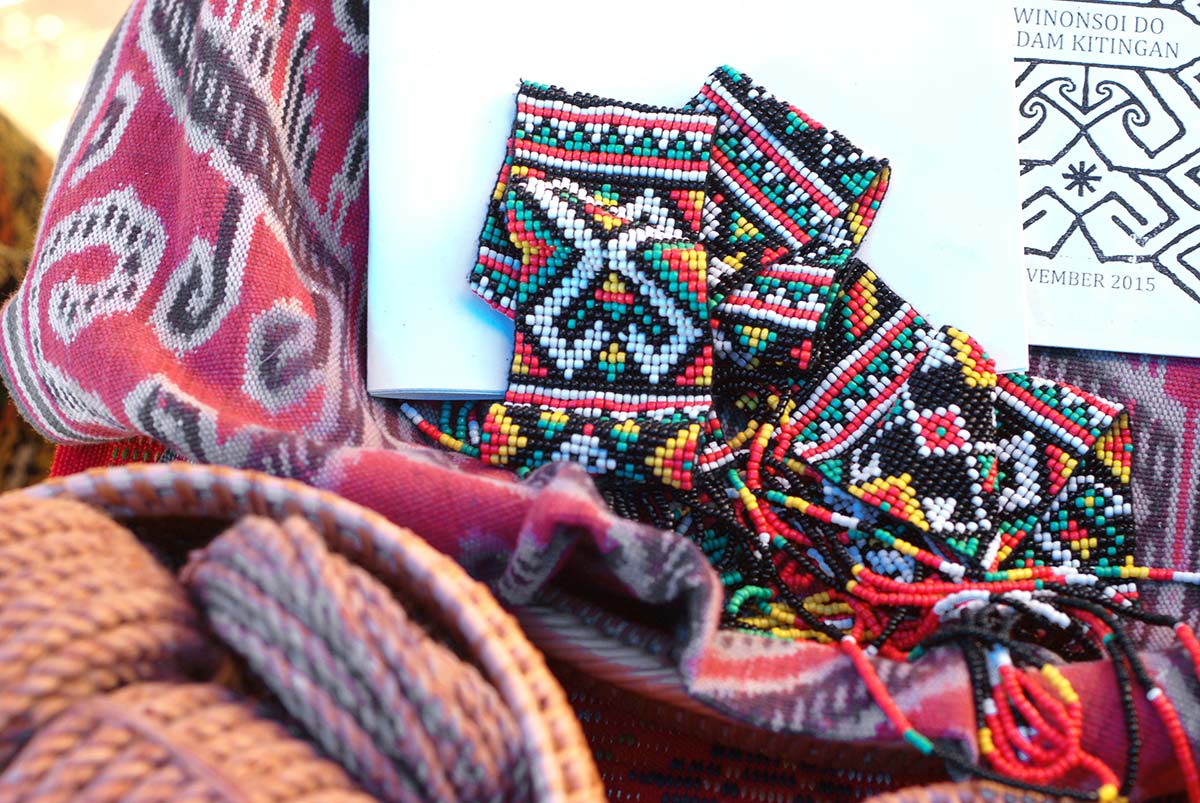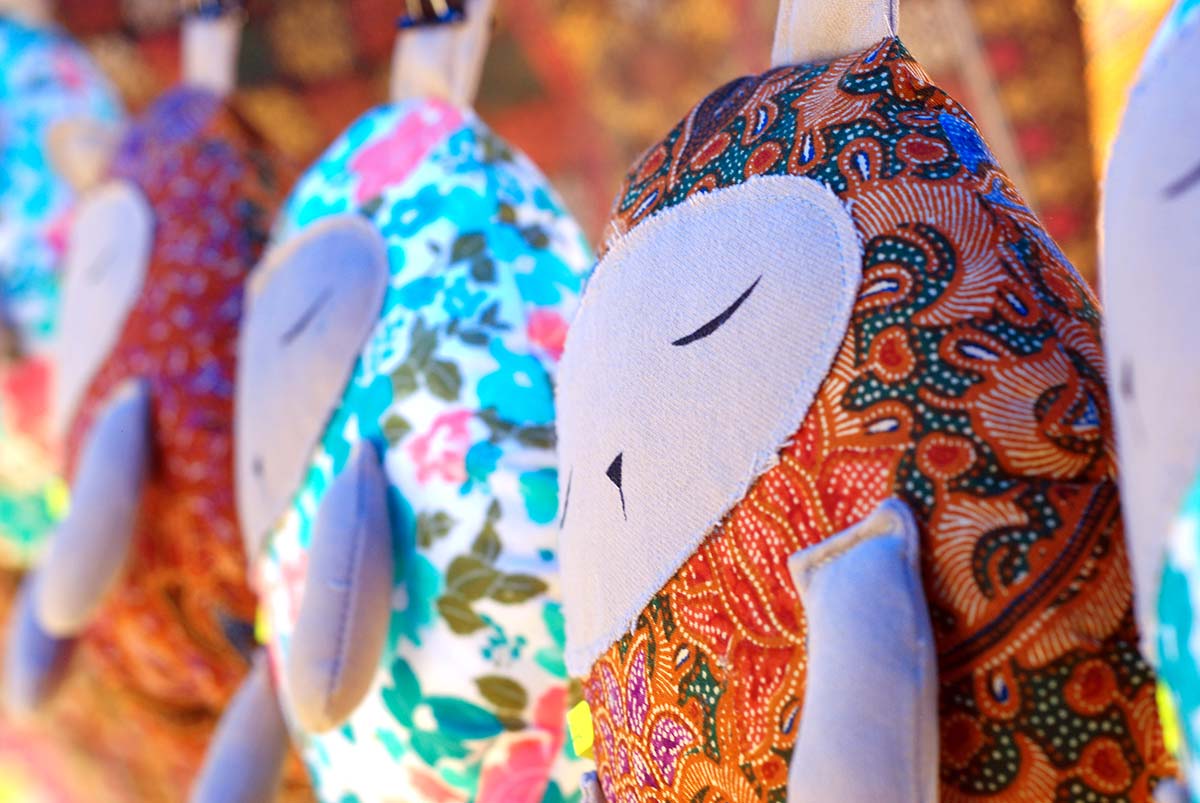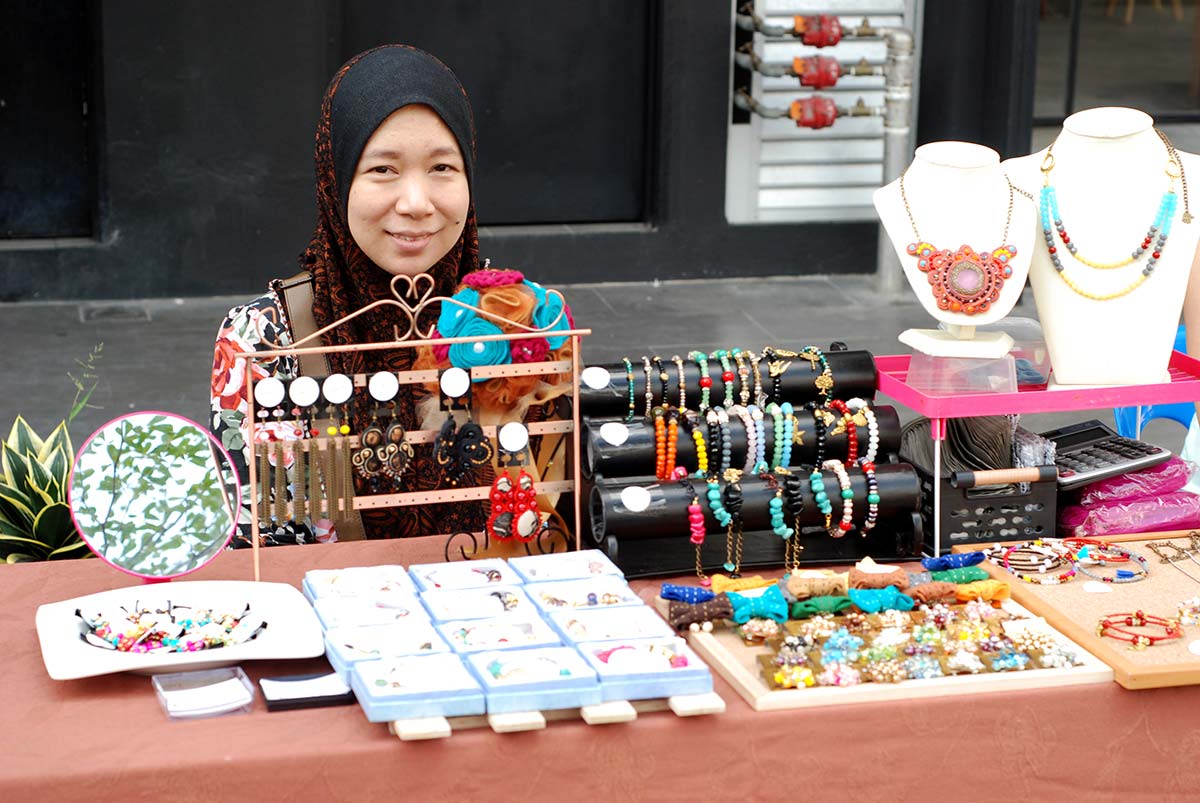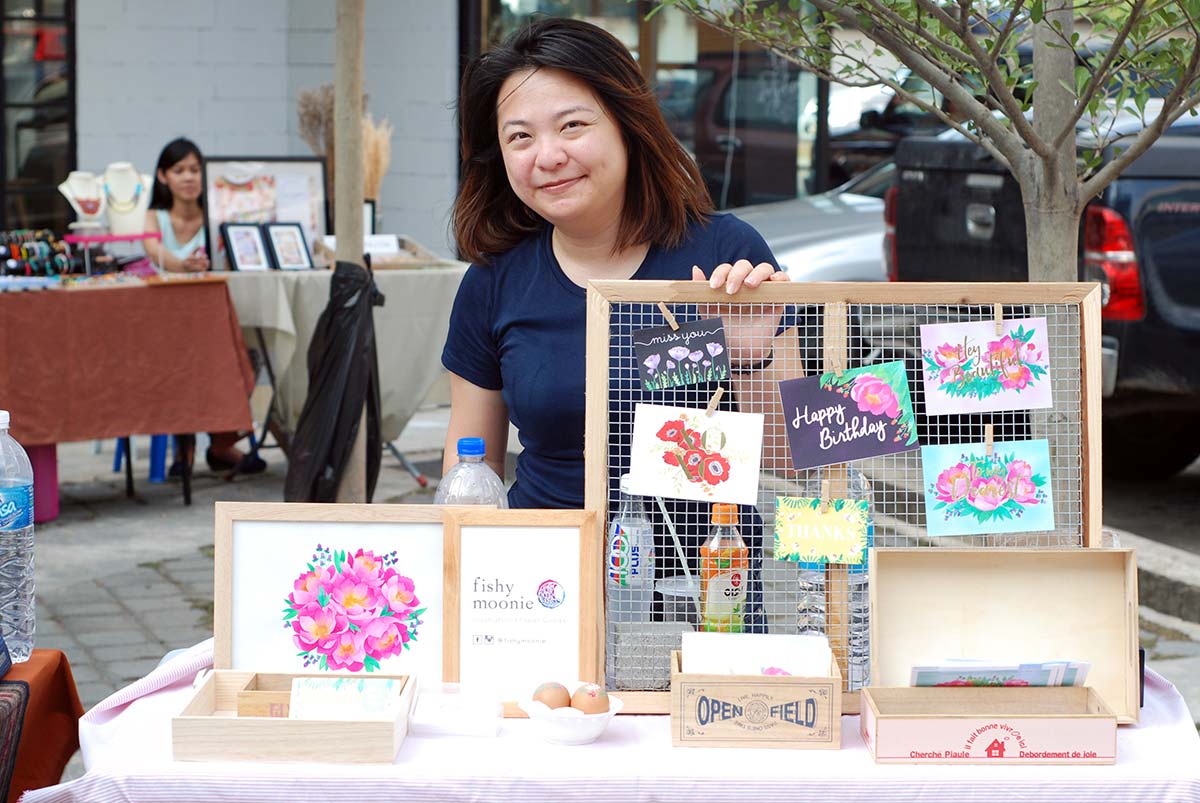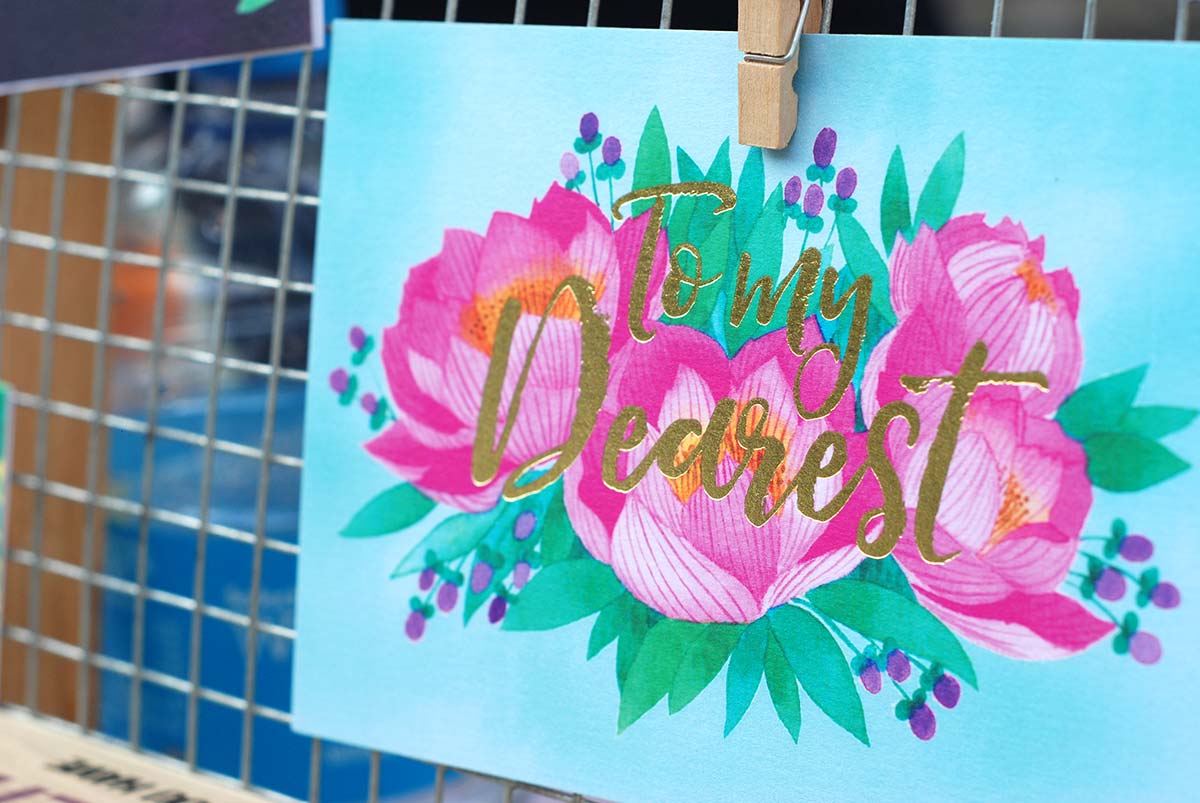 A big thank you to all who came by and supported our little booth! It really meant a lot to us that you appreciated our original illustration notebooks. We have more to reveal soon – stay tuned! Thank you also to Howard from B Side Café and Jesse from Tamu-Tamu Collective who organized this art market. Looking forward to more!