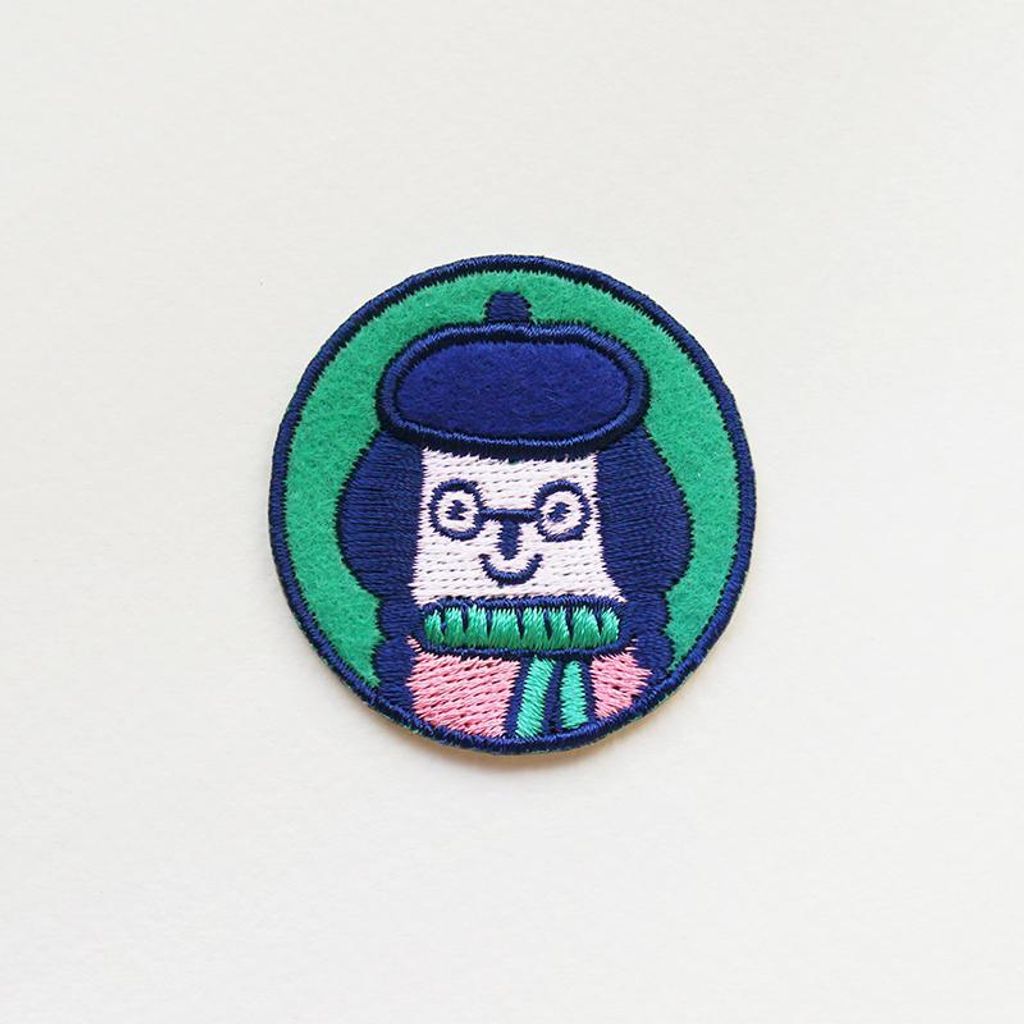 Minifanfan Sticker Patch - Little Girl
These patches are perfect for gift-giving, collecting, decorate your notebook or stick it everywhere.
We can turn the patches into pins! The pin back is directly glued onto the felt backing by extra strong glue.
The patch comes in a plastic sleeve and shipped with great care.
Details
•Material – Embroidery thread, felt, adhesive or pin back
•Size – 4.5cm
•Made in Malaysia
How to use a sticker patch?
•These stickers back patches can be applies to smooth flat surfaces like laptops, journals, mobile phones, handbags, backpacks, windows, etc.
•Easy to apply peel and stick adhesive.
•No ironing or sewing required.
•Do not use water, detergent or soap as it will degrade the surface of the patch stick.
•For a permanent application on clothing and other fabrics, we recommend sewing.